Thermal Spray Depot has been a provider for thermal spray equipment and materials for the aircraft industry. We provide:
Complete automation packages for the thermal spray of rotating gas turbine parts and accessory parts.
Plasma, HVOF, electric arc, and combustion powder.
Thermal spray systems, new and used
Parts
Wire
Powder
Lab services
Calibration services
Advanced process development which includes the use of a SprayWatch system to measure temperature and velocity of molten particles in flight. We combine that with the lab service we do on site and we can do a rapid development
Small Aircraft Maintenance Services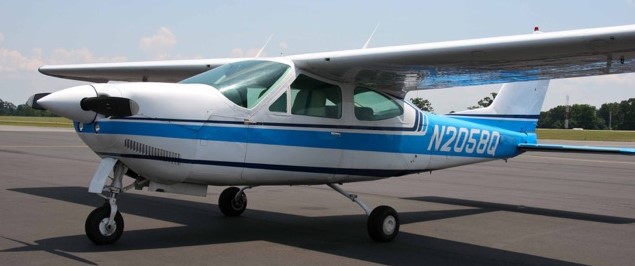 Thermal Spray Depot is also the provider of a mobile service to complete maintenance on small aircraft, single engine and light twins. This includes major repairs, minor repairs, and complete annuals. And we do that in your hanger.We are based at KAFJ in Washington, PA.
Please call us to discuss your needs or to set an appointment with our chief mechanic Alex Ladzinki, at 724-229-5791