C-54/DC-4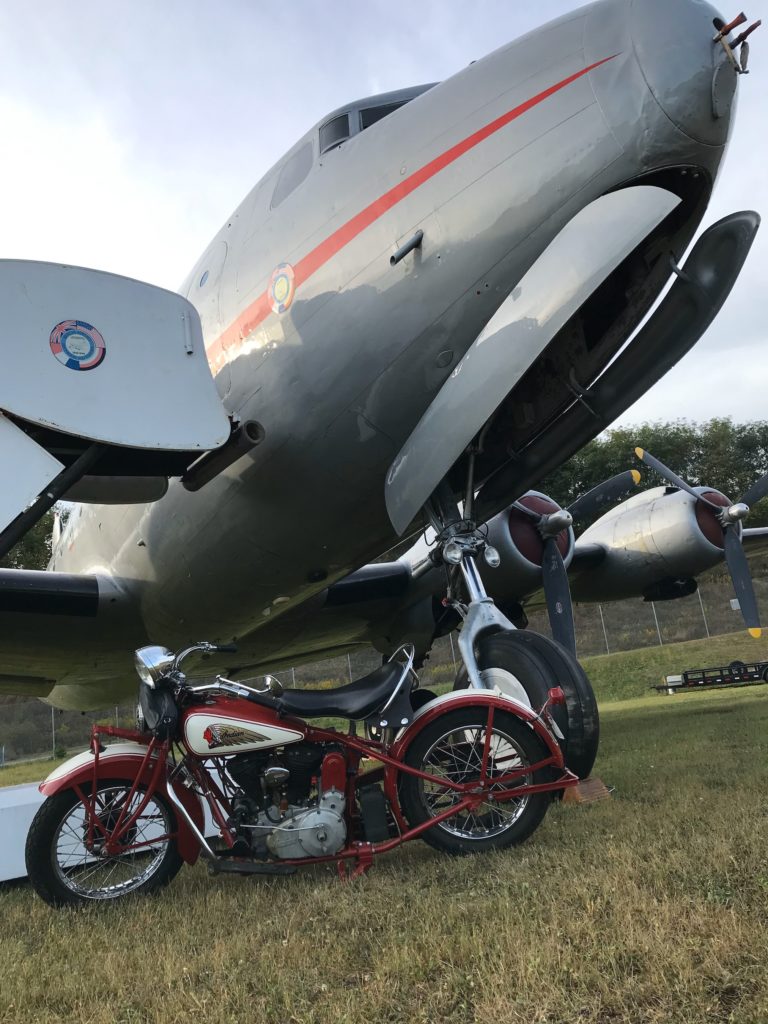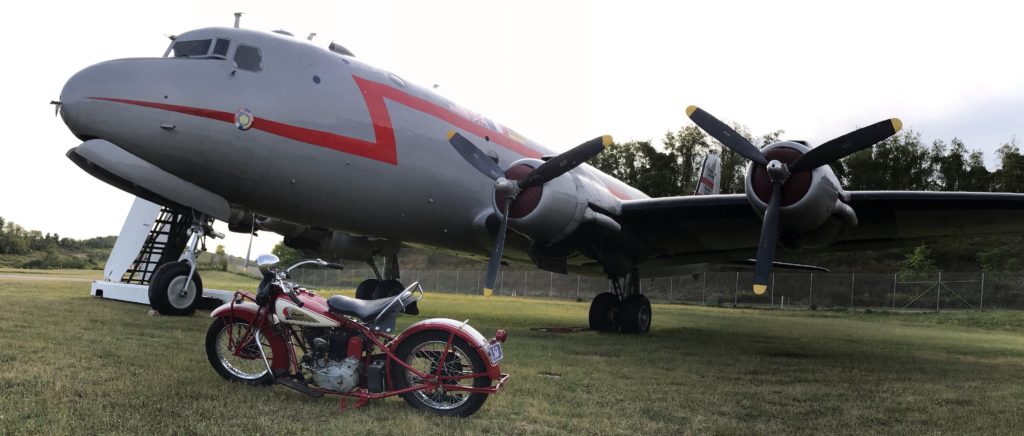 How does thermal spray relate to Flight 2501. Actually they don't directly……
As many of you know, I am passionate about airplanes. Well, really just about anything that flys. I have my office at Washington County airport that overlooks the runways. This provides me with the opportunity to see a variety of aircraft fly into and out of Washington, PA.
Last fall we had a special event occur at Washington County airport. A film crew from The Discovery Channel came to Washington PA to film an episode of Expedition Unknown with Josh Gates. The episode recreates the June 23, 1950 air disaster of Northwest Flight 2501, a flight from LaGuardia Airport New York City, to Minneapolis–St. Paul, Minnesota. The aircraft disappeared over Lake Michigan, neither the wreckage or the 58 passengers on board were never found.
This episode will be aired this week on Wednesday Feb 12 at 8 PM. on the Discovery Channel. The aircraft and the story are fascinating and I would encourage you to watch it for that reason. Some facts about the DC-4/C-54:
There were 1324 built from 1942 to 1947, most as military C-54 cargo planes.
They were powered by four P&W radial engines, each with 1450 HP.
They could carry 20,000 pounds (10 ton) of cargo.
Over 300 of them were used to airlift supplies into the blockaded West Berlin from 1948 to 1949. 4500 tons of cargo were moved every day for 15 months.
The C-54 was the first aircraft used as a Presidential transport, now know as Air-Force 1.
There are only a handful of these left flying today.
A former resident of Washington County still visits our airport on his way to airshows to visit family, thus the connection to our little airport.
As it turns out, they filmed part of it in my office, which worked perfect to be the air traffic control tower in the story. I made a guest appearance as the air traffic controller, but we are uncertain if they used the footage. So for some extra fun, see if you can spot me as the controller that would not allow flight 2501 descend to a lower and potentially safer altitude. Perhaps at the lower altitude, the peril of this flight could have been avoided.
Bob, The Thermal Spray Guy